Home
Home
Most Experience, Integrity, Commitment, Dedication, Quality, Trust, Result, Honor, Successful Home Inspector in NYS !
Thank you for visiting the website. From this site, you can download pre-inspection agreements, schedule an inspection, download your report, or view sample reports. You can also use the contact form to send an email or give us a call. We'd love to hear from you about your inspection needs! Virtual Home Inspection Video Click .. http://www.nahi.org/flash/index.html
--------------------------- Our Promise to You.
Choosing the right home inspector can be difficult. Unlike most professionals, you probably will not get to meet us until after you hire us. Further more, different inspectors have varying qualifications, equipment, experience, reporting methods, and yes, different pricing. One thing for sure is that a home inspection requires work, a lot of work. Ultimately a thorough inspection depends heavily on the individual inspector's own effort. If you honor us by permitting us to inspect your new home, Our guarantee that we will give you our very best effort. This is our promise to you.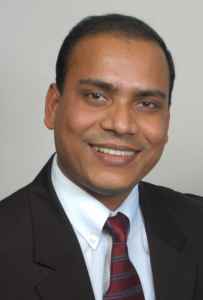 Shariful Islam ( Sharif )
-NYS Licensed Professional Home Inspector -
NYS-DEC Certified Pesticide Technician (Termite)
NYS-HUD-Housing Quality Standards Inspection Specialist/Inspector
Licensed #1600031788
Ph: 718-675-9958
718-514-9032
E-mail:BHinspection@Yahoo.com

We're Specialist for Condo & Co-Op Building , 1-4 Family House , HUD inspection in NYC, Brooklyn, Bronx, Staten Island, Long Island, Westchester County.
Our Promise is Your Safety ....